The major events of 9th June in Indian and world history
The major events of 9th June in Indian and world history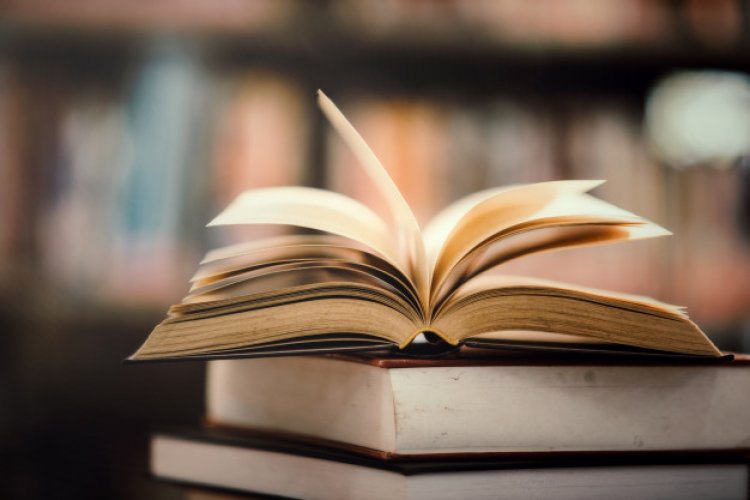 The major events of 9th June in Indian and world history are as follows
1659: Jeevan Khan, the Baluchi chief of Dadar, betrayed Dara Shikoh to Aurangzeb.
1720: Sweden and Denmark sign the Third Stockholm Treaty.
1752: French forces surrender to British forces at Trichinopoli.
1789: Spain captures British ships near Vancouver Island.
1900: Freedom fighter Birsa Munda died under suspicious circumstances in Ranchi Jail.
1940: Norway surrenders to Germany during World War II.
1956: A massive earthquake in Afghanistan kills 400 people.
1960: At least 1,600 people are killed by a tornado in China.
1964: After the death of Pandit Jawaharlal Nehru, Shri Lal Bahadur Shastri took over as the Prime Minister of the country.
1970: Shots were fired at the vehicle of Shah Hussein of Jordan.
Shah Hussain survived, but his driver was injured.
1980: Soyuz T-2 spacecraft returns to Earth.
1983: The Conservative Party won a second consecutive majority in the UK general elections under Margaret Thatcher.
2011: India's famous painter MF Hussain died in London.