Parag Agrawal: Joined in 2011, CEO in just 10 years, such a great journey of Twitter's new CEO
Parag Agrawal has appointed as CEO of Twitter.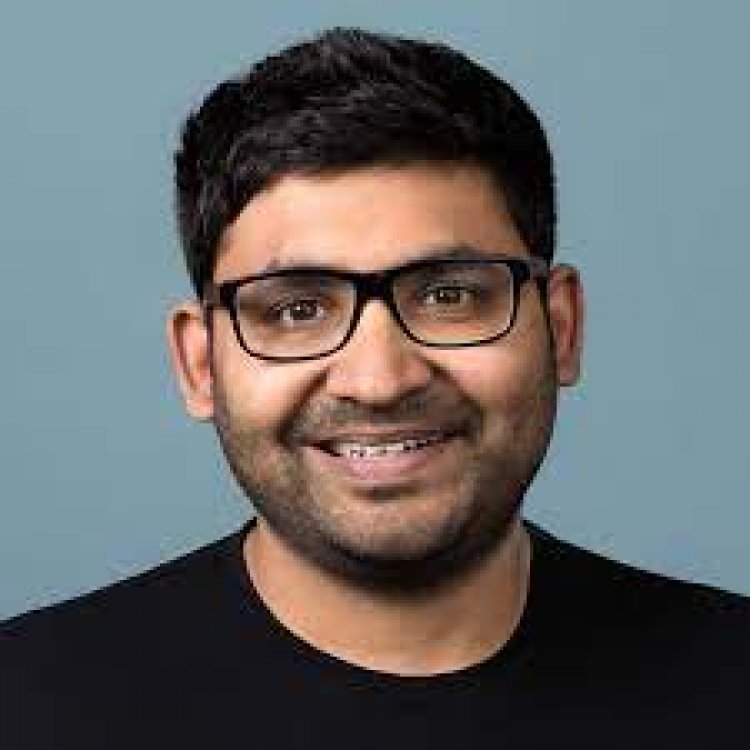 Parag Agrawal is an Indian-American technology executive and the chief executive officer (CEO) of Twitter.
Agrawal joined Twitter as Distinguished Software Engineer in 2011 and became the chief technology officer in 2017. On 29 November 2021, Twitter CEO Jack Dorsey announced that he would be resigning from Twitter and Agrawal would be the new CEO of the company effective immediately.
not sure anyone has heard but,

I resigned from Twitter pic.twitter.com/G5tUkSSxkl

— jack (@jack) November 29, 2021
Parag Agrawal showing gratitude on this post
Deep gratitude for @jack and our entire team, and so much excitement for the future. Here's the note I sent to the company. Thank you all for your trust and support https://t.co/eNatG1dqH6 pic.twitter.com/liJmTbpYs1

— Parag Agrawal (@paraga) November 29, 2021
Education
Agrawal earned an undergraduate degree from the Indian Institute of Technology Bombay, and a Ph.D. in computer science from Stanford University.
Career
In October 2017, Twitter announced the appointment of Agrawal as chief technology officer (CTO) following the leave of former Twitter CTO, Adam Massinger. Agrawal joined the company in October 2011 as Distinguished Software Engineer. Before joining Twitter, Parag held leadership positions at Microsoft Research and Yahoo! Research. According to Agrawal's biography on the Twitter leadership page, he is responsible for "Twitter's technical strategy and overseeing machine learning and AI across the consumer, revenue, and science teams".
In December 2019, Twitter CEO Jack Dorsey announced that Agrawal would be in charge of Project Bluesky, "an independent team of open source architects, engineers and designers to develop an open and decentralized standard for social media that would help better control abusive and misleading information on its platform".
Brief details about his career:
Twitter
CEO
Dates Employed as CTO: Oct 2017 – Present
Dates Employed as Distinguished Software Engineer: Oct 2011 – Oct 2017
AT&T Labs, Inc.
Research
Dates Employed: Jun 2010 – Sep 2010
Microsoft Corporation
Research
Dates Employed: Jun 2009 – Sep 2009
Yahoo!
Research
Dates Employed: Jun 2007 – Sep 2008
Employment Duration1 yr 4 mos
Microsoft
Research
Dates Employed: Jun 2006 – Sep 2006