Ask Money Today: Where should I invest to buy a house in 6 years, save Rs 3 crore for retirement?
It is also very important to invest in the right fund and in the right category. Ideally, you should allocate 80 per cent of your equity investments in large caps, while the rest can go to mid cap funds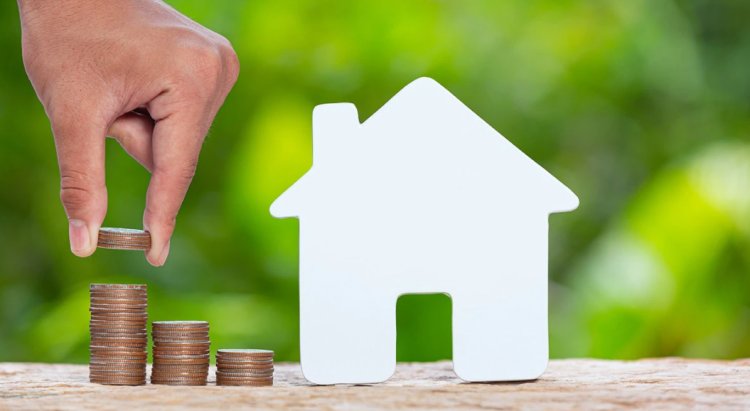 I am 25-year-old. I want to begin investing for two major goals in my life -- to buy a house and my retirement. My risk profile is moderate. I am okay with investing in small caps as well. Details of my two goals are as below:
1. Buy a house in the next six years: I want to accumulate Rs 2 crore to buy my house. If needed, I may take a home loan for any amount over and above Rs 2 crore. I may be open to extending the timeframe to eight to 10 years, as well.
2. Retirement at 50: I wish to save Rs 3 crore for my golden days in the next 25 years.
How much money should I invest? Which mutual funds should I invest in? Are my goals achievable in the given timeline?
- Abishek Jaiswal
By Prateek Mehta, Co-Founder and CBO, Scripbox
First, I appreciate the fact that you are looking at long-term goals at the right stage of your life. The longer horizon on goals will help you benefit from the compounding effect on wealth, as well as help you realize many other aspirations that you may have. Considering your age and standard of living, long term equity investments would be best suited for you to achieve your financial goals.