Schools becomes a Business Platform
A safe investment, no need of any technical qualification. Scope for expansion by upgrading to a formal school.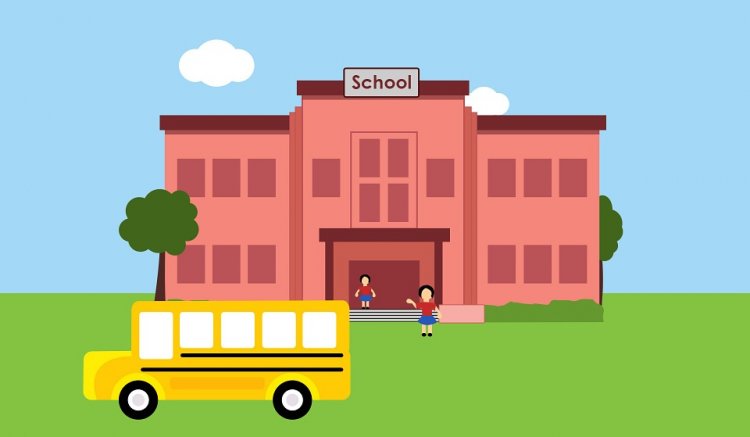 I am using some google apps in my phone. While checking my emails I got an ads for school business. I was curious to know that, there is a school who is doing business not education. So, I have opened it. I saw many advantages to invest in school business. I was surprised about the word used school business. Let me tell you the advantages are and what I have read in that ads.
There is a school (not so famous) who is giving franchisee.
About School - Renowned for its best quality preschool education, school stands tall with banners of 1000+ schools at its back. Becoming a part of our family is a rewarding partnership with financial benefits. It is investment-friendly and you will get support at every step from the first day.
You need to Invest upto 12-15 Lakhs 15+ Lakhs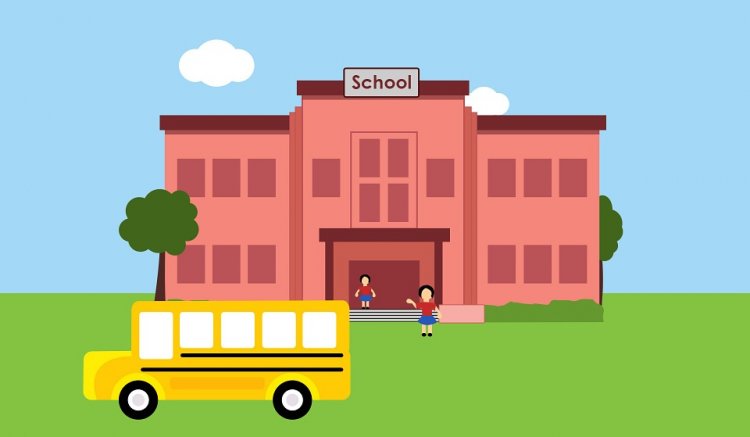 Why to choose our school? They are saying this:
We experience of over a decade which has helped create a business model that is currently working successfully with over 1000 schools. It's a self-sustaining model that will lead to an everlasting relationship. Being with our school will make you a known name in the education sector. It's a safe investment and does not require any technical qualification. There is also a scope of expansion by upgrading it into a formal school.
Benefits
A safe investment, no need of any technical qualification. Scope for expansion by upgrading to a formal school. Enjoy the status of being an esteemed Educationist. Assurance of a successful business venture, being a part of an established group. A fast, break-even and return of investment.
Franchisee Support
School set-up Support – A team of our school will be there with you at every step to set-up the school.
Training – Professional training for the teachers and staff to get them accustomed to the curriculum.
Research and Development Support
Website - Separate website will be created for the school
Marketing – It will be marketed on the official website of our Global school
E-Mail – Separate E-Mail ID will be allotted for all official purposes
School visits – Regular school visits to help make the school child-friendly and to take care of all your doubts
School Provisions – Benches and other learning tools for school use
Books and uniform – textbooks and uniform will be given to each student

There are many more Captivating ideas they are giving. So, Now we can say Schools is a Business Platform! Is there any education?