Job vacancies for work from home oppertunity
Job vacancies for work from home oppertunity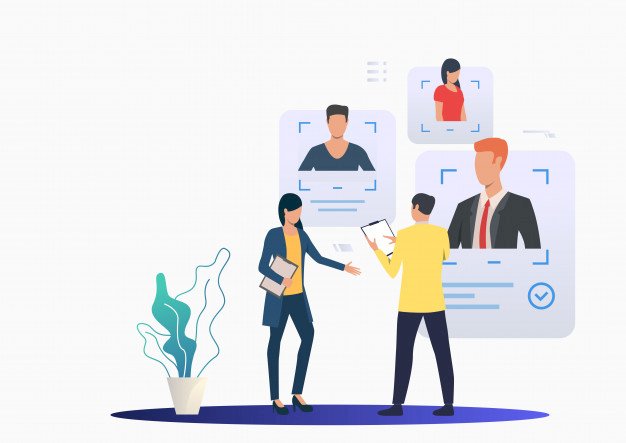 Job Description
We are urgently looking for an experienced .Net Developer to join our team. Candidate should understand Technical And Functional Design Requirements, existing codes, And Tests Technical Solutions. Understands Client Server And Internet Systems Architectures.
Candidate must have minimum 1-2 year of experience in Asp.Net development with latest MVC framework.
Responsible for design, develop and maintain software applications and provide application-specific user support.
Develop application requirements based on business requirements from clients and technical requirements.
Responsible for developing web and windows based software, API, WebAPI using asp.net, c#, MVC, Core or latest framework of asp.net.
Design, Develop and Unit Test software independently.
Quick learner of new technology.
KeySkills
Minimum 1-2 years of experience in ASP.Net 3.5,4.0,4.5 or later with C#, ASP.Net MVC
Windows Form, Desktop Software, SQL Server, javascript, jquery, reporting services, web services, wcf, html.
Knowledge or working on ASP.Net Core is recommended (Optional)
Desired Candidate Profile
Any Graduate/Non-Graduate
Working Days
Mon – Sat & Working hours : 9.30 am – 6:30 pm (6 days working)
Job Location
Work from Home Oppertunity
Contact Details
e-Mail Id: career@laysantechnologies.com
Contact No.: (+91) 7838627939
For more details please visit...