PM Modi to address the medical community tomorrow on National Doctor's Day
PM Modi to address the medical community tomorrow on National Doctor's Day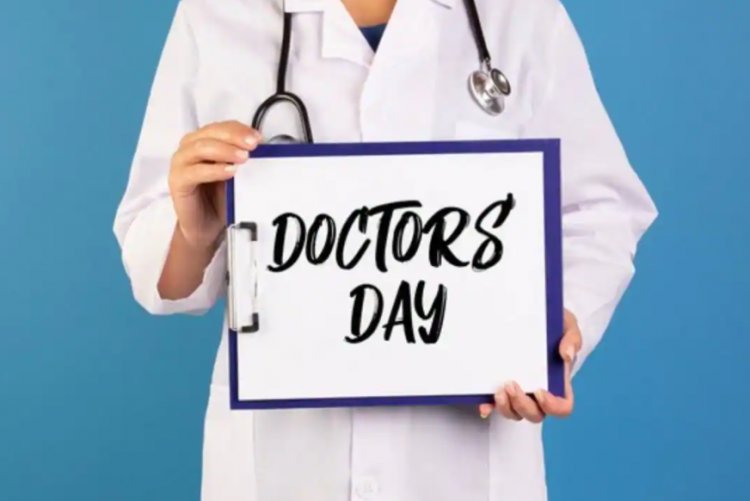 India celebrates National Doctor's Day every year on 1st July in honor of the birth anniversary and death anniversary of Dr. Bidhan Chandra Roy, the great physician and second Chief Minister of West Bengal. The day is observed to recognize the contribution of practitioners to individual lives and communities.
Prime Minister Narendra Modi will address the medical fraternity on Thursday to mark the National Doctor's Day in the country amid the coronavirus disease (Covid-19) outbreak.
PM Modi write on Twitter, "India is proud of the efforts of all doctors in fighting Covid-19. 1st July is marked as National Doctors Day. At 3 PM tomorrow, will address the doctors community at a programme organised by @IMAIndiaOrg."
India is proud of the efforts of all doctors in fighting COVID-19. 1st July is marked as National Doctors Day. At 3 PM tomorrow, will address the doctors community at a programme organised by @IMAIndiaOrg.

— Narendra Modi (@narendramodi) June 30, 2021